LUCIOUS REDS
From Napa Valley to the ideal climes of Happy Canyon and the Pacific Ocean cooled appellations of the Sta. Rita Hills, our finely crafted red wines offer the best of California Wine Country.
Crisp and Refreshing whites and rosé
Always a favorite at family gatherings, pool parties and great with just about anything you might be whipping up in the kitchen, our Rosés and white wines provide the body, freshness and complexity to make any meal or event special.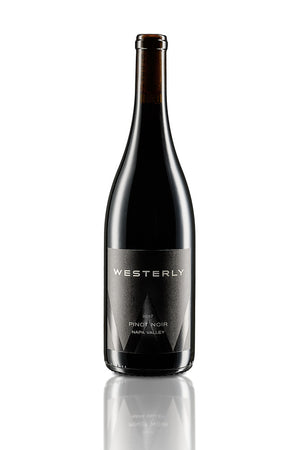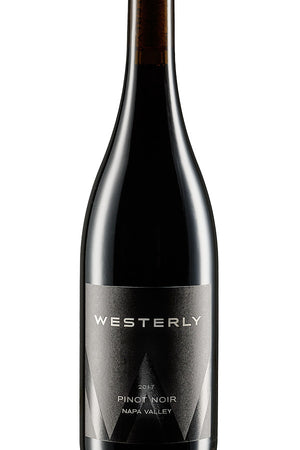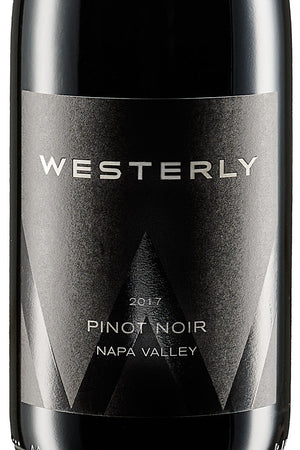 A powerful wine that remains true and honest to the climate of Los Carneros.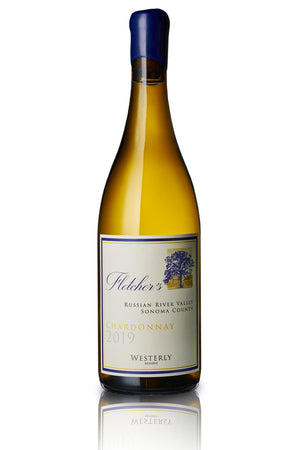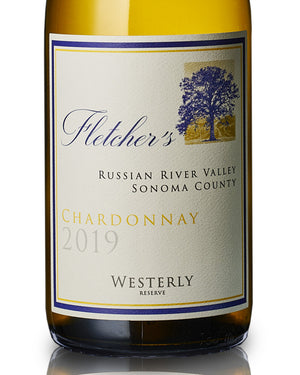 The Fletcher's 2019 Chardonnay from Westerly WInes is grown in the Russian River Valley in Sonoma County, California. A crisp,...
Learn more
Don't miss out on a phenomenal Pinot Noir from an amazing Appellation and the best vintage in recent years.
WESTERLY PINOT NOIR SANTA RITA HILLS
Love this BIG Pinot from Westerly. Santa Rita Hills!!! The Best!!!
WESTERLY PINOT NOIR SANTA RITA HILLS
Black plum and elderberry conspire with smoky cola, shaved chocolate and rustic licorice aromas on the nose of this bottling. The sip starts softly before stiffer tannic structure takes hold, bringing forth flavors of dried plum...
WESTERLY CABERNET SAUVIGNON HAPPY CANYON
Aromas of roasted blackberry, coffee, açaí and purple flowers make for a wonderful mix on the nose of this red blend. There's a hint of sweet caramel cream on the palate alongside blackberry foam, lifted by pinches of thyme and other roasting herbs. It is a complete and powerful red wine.
Westerly 2016 Fletcher's Red (Happy Canyon of Santa Barbara)